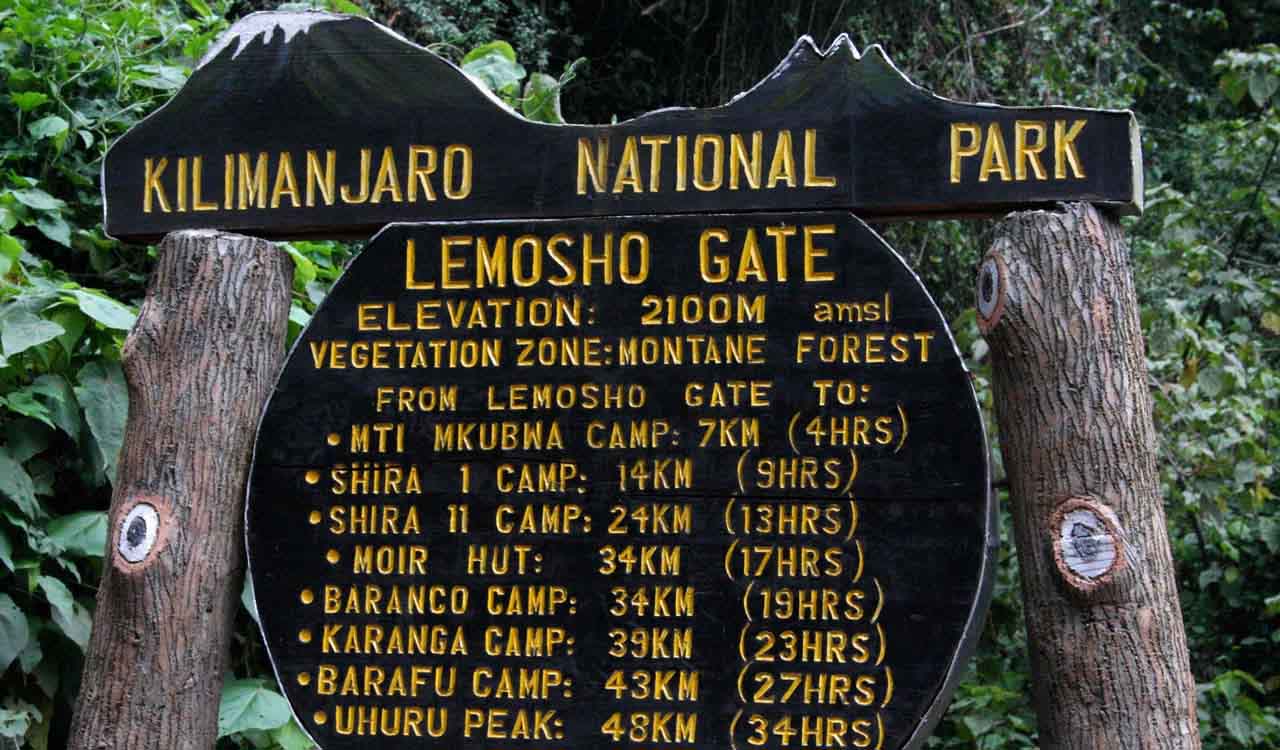 A
South Col
team will be attempting to climb Kilimanjaro, the highest peak in Africa and one of the seven summits in the fall of 2021.
There are seven routes to the summit and the climb be done in as little as five days (with major altitude issues) upto 9 days.  We are planning to do a conservative
eight day
climb, most probably by the Lemosho route.
This is a longer, more remote route on Kilimanjaro and allows  for optimum acclimatisation time for the summit itself.As the highest mountain in Africa, Mount Kilimanjaro makes up one of the Seven Summits (i.e. highest mountains on each of the seven continents). The additional time on the mountain means that success rates for  the Lemosho route trekkers are relatively high.
Approx. 35,000 people attempt to climb Kilimanjaro every year. The chances of reaching the summit of Kilimanjaro is highly dependent on the number of days taken to trek the mountain.The more days, the higher the probability of success as your body has more time to adapt and acclimatize.Here are the success rate figures as published by the Kilimanjaro National Park. These numbers are admittedly quite old and success rates are most likely higher as route configurations have improved and the number of people taking 5 day treks has almost ended.
All climbers, all routes 45% (we estimate this figure is closer to 65% today)
All climbers, all 5 day routes 27%
All climbers, all 6 day routes 44%
All climbers, all 7 days routes 64%

All climbers, all 8 day routes 85%
The details of the Lemosho Route are given below: